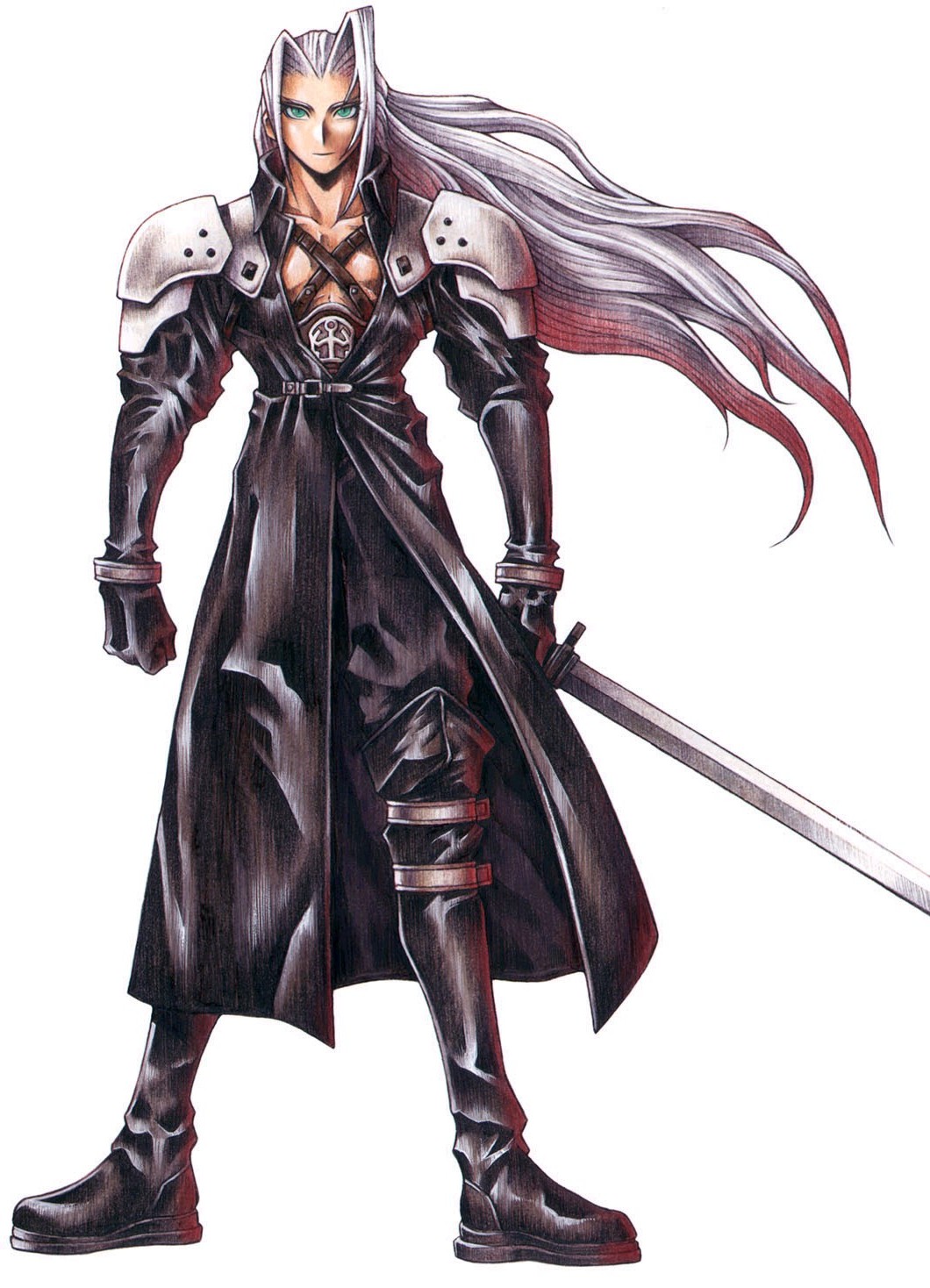 classic for me... Sephiroth
Well well well, how everybody doing? Thats super. I back to updating after my disappearence. But I thank all that helped me out with pictures, they will be up soon. Thats not to say I'm done taking your input just send it to me.(use the link below)
more importantly i want suggestions, and i'm gonna change some things so if you dont like... just tell me.
Till next time FF fans.
Later!!
here's the email (*you will email me or the purple bunnies will get you*)
When you see this click it to play music.
Back by popular demand for summer.. It's the Beach Pic!!!